Adam Lasky to Present "Road Map to Federal Bid Protests" a PNDC Webinar – Sept. 17, 2018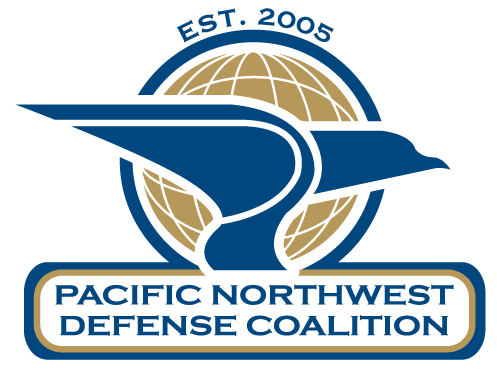 Join Oles Morrison partner Adam Lasky for Road Map to Federal Bid Protests, a webinar presented by the Pacific Northwest Defense Coalition (PNDC), on Monday, September 17, 2018, from 11:00AM – 12:15PM PDT.
This webinar will provide contractors a look behind the curtain at GAO and U.S. Court of Federal Claims bid protests. Attendees will leave with a much better understanding of how the bid protest process really works at the federal level. The webinar will also cover how contractors can best prepare for a protest by maximizing their debriefing; analyzing which protest avenues are most advantageous; recent protest trends; and debunking common protest myths.
Click here to register for the webinar.  The webinar is Free for PNDC members, and $35 for non-members